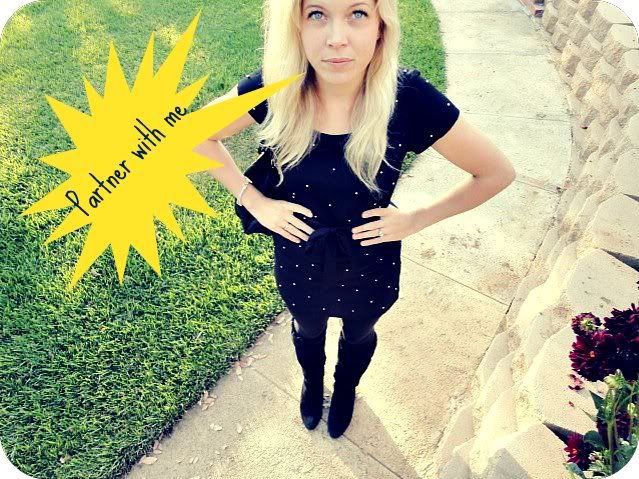 Large ad (200x200 pixels) - $10
an individual feature post showcasing your blog and or website during the peak part of the week.

feature posts will now be a fun interview filled with questions to help us all get to know you better!

if you have a giveaway you would like to offer, this will be part of a separate post for additional exposure
Medium ad (200x100 pixels) - $5
a group feature post showcasing your blog or website during the peak part of the week.

if you have a giveaway you would like to offer this will be made part of a on the hour individual giveaway offering extra exposure.
More Details: I am proud to accept and promote sponsors who fit with the ethos of MY CREATIVE BRIGHTSIDE.
Sponsors are rotated mid-month so that everyone gets maximum visibility. I often post long posts, so all sponsor buttons are viewed by readers. I accept (wearable) items for fashion posts from sponsors. This is a great way to maximize your sponsorship and connect with My Creative Brightside readers. Please email me at Stephaniekelley12 (at) gmail (dot) com for all sponsor related questions and other inquiries.