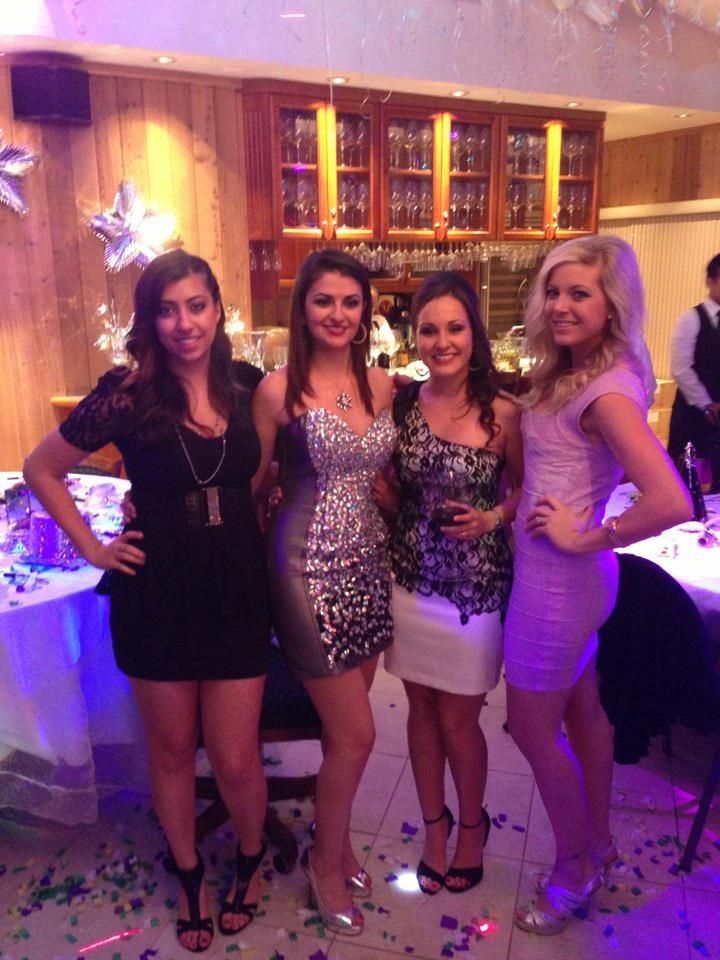 Hey Friends New Year's wasn't just about celebrating 2012 but also celebrating one of my lovely friends engagement to her amazing boyfriend. Tina is so special to me. She is so generous, kind and funny. She is only of the only people you can call and make a date happen within 24 hrs. I am so excited for her to be getting married and I'm one of the bridesmaid's!! 2013 is really starting to shape up isn't it?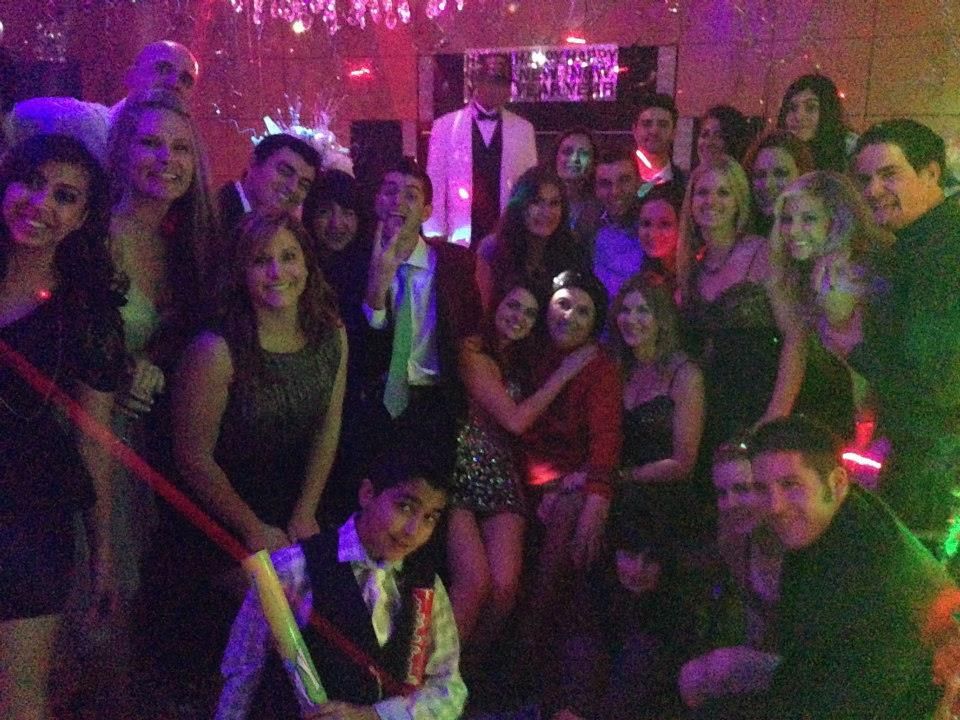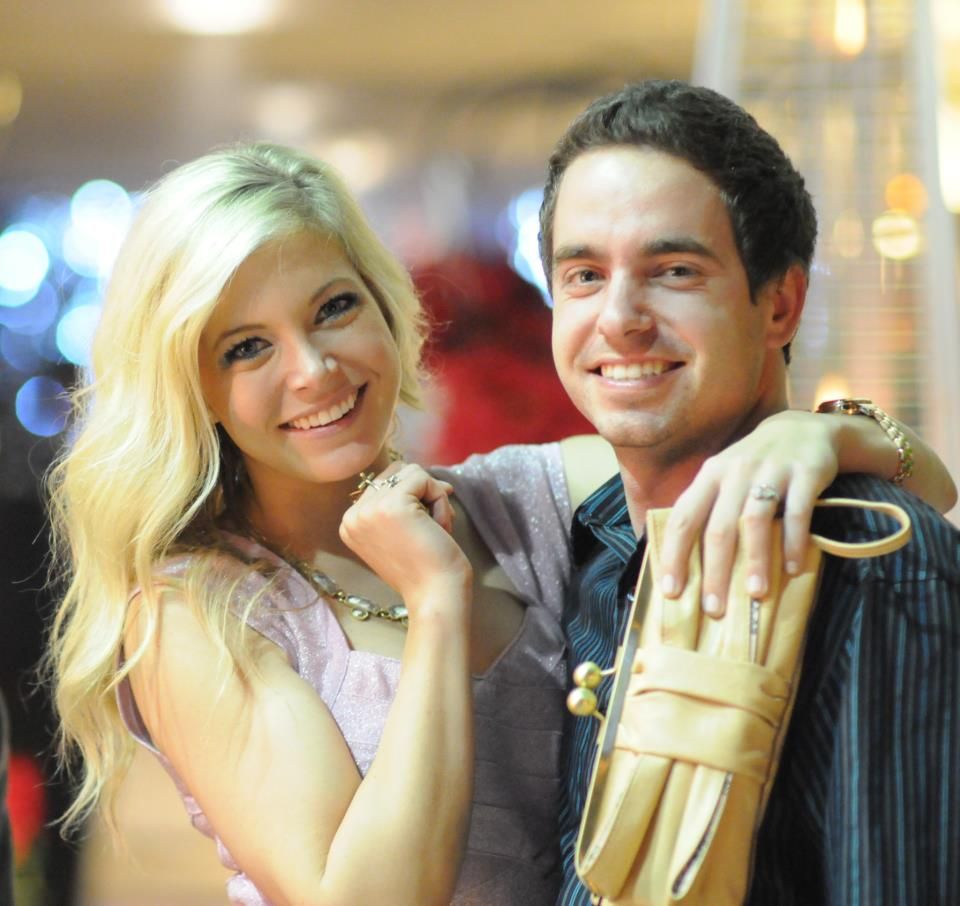 I find myself being invited to event's where fashion is a big deal but can't bring myself to spend a ton of money on dresses I might only where once. Here are my simple tricks to look like a million bucks without hurting your bank:
1. Makeup: I personally find that if my makeup looks flawless everything else will be considered second. I use MAC which isn't too expensive and lasts forever. Checkout Pinterest for tip's and trick's to make it look like you had it done by a pro.
2. Shop Smart: When I see jewelry on sale I BUY IT. Jewelry really dresses up the outfit and looks like a lot of added value. I always go for statement jewelry. Big and Noticeable, that way you don't have to wear to many pieces.
3. Get out of Department Stores: I LOVE going to Marshall's, Ross, DD's discounts and stores that I can walk away with a giant bag of clothes for under $50. It's so awesome when you can rock a $30 dress and have people asking "where did you get that, you look amazing!!" I just smile and think dang my husband is happy I'm not a crazy spender and I can still go out and Rock It.
4. Hair: Find something that works with everything. I recently have fallen in love with the soft waves I have in these pix and feel confident when I go out that it will last all night. Dry shampoo is a new favorite and a huge time saver!! All you have to do is spray it in comb it out and it will soak up all the oil and sweat and give you a nice clean feeling.(I like the spray rather than the foam and use it after I workout!!!)
5. Smile: Use White Strips!! Crest white strips are my best friend and they are so easy to use. If your teeth look good, you'll smile more, your pictures will look better and you'll be happier overall.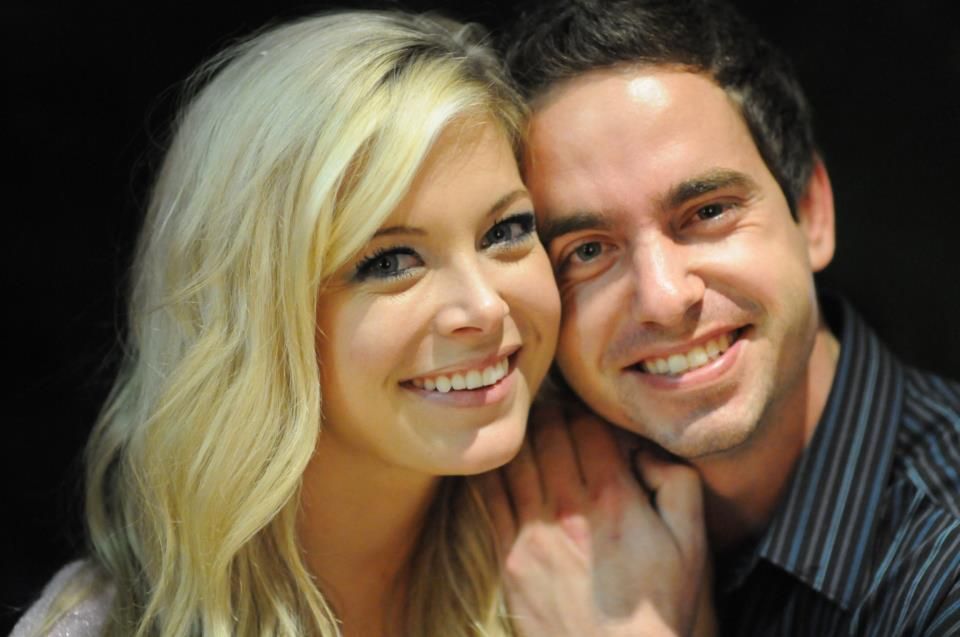 dress: F21, shoes: Payless, necklace: TJ Maxx, clutch: Jessica Simpson (Marshall's), watch: XOXO (JC Penny)
xo