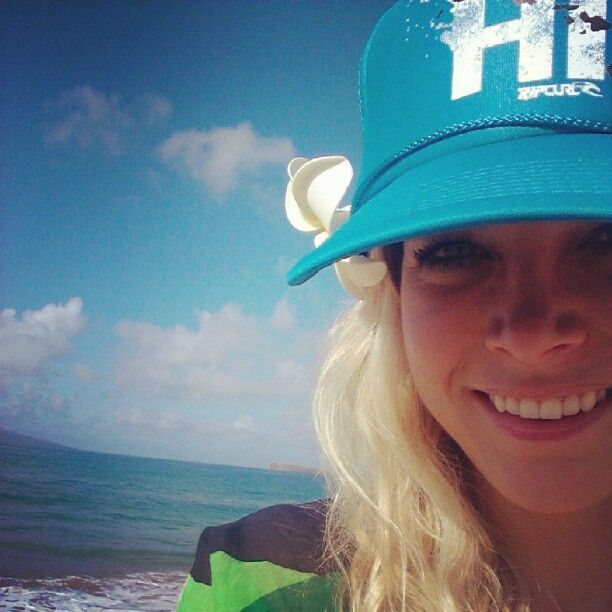 Aloha my friends!! I bet you have been wondering where I have been. I know right? I totally said I would be posting more for my New Years Resolution and what not an then I drop off the face of the earth haha.
Well Let me tell you a fun little story.
It's 3:00am on a Friday morning (but I would still call it night time) and I'm awoken by a light in the bathroom and the song "somewhere over the rainbow" Hawaiian style music. Now, If you knew me you would know I dont mind getting woken up so Im a pretty pleasant person. I kindly ask the hubby what he is doing and am immediately "laid" with a colorful floral lai. He then says "We are going to Hawaii today!!" Now I'm thinking Really?? You must be joking right? "You have two hours to pack and James will be here to take us to the airport" he then explains that this was my big surprise Christmas gift I have been waiting for. I thought I was getting something from China and it must be stuck on some cargo in the middle of the ocean but I couldn't have ever imagined this!! I had to quickly calm myself down and not panic about having to choose outfits for this trip. I mean Yes I live in sunny Southern California but Hey it was 23 degrees in the early morning and I couldn't even fathom wearing a bathing suit. I did it though. Threw 4 pairs of sandals, all my bathing suits, some dresses and shorts in my vintage luggage and we were off. Here are some of my instagram photo's if you haven't decided to follow me yet (mycreativebrightside) and I'll be sharing more of the story with following post's.