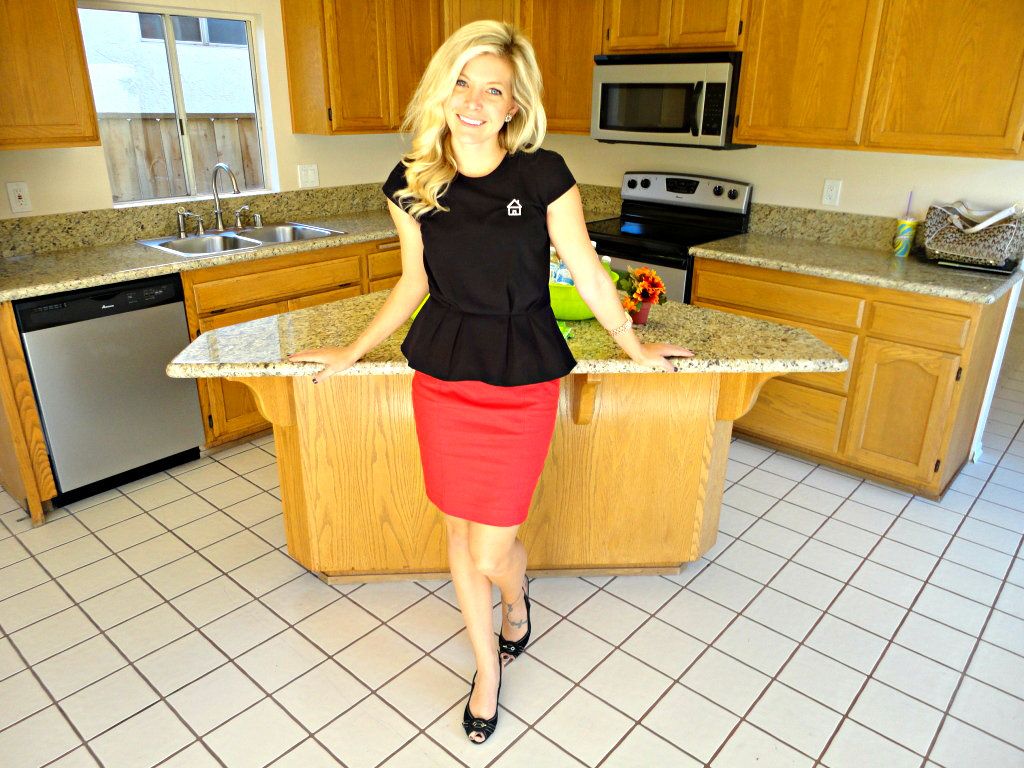 Hello Friends, hope your having a wonderful weekend so far. It such a beautiful day here in sunny San Diego. Besides the chilly air everything is so pretty today. We are holding one of our listings open today and it made me think about a great new helpful series I will be having monthly. "Monthly Tips From Your Realtor." My husband and I view so many homes in a single week that I thought it would be beneficial to those of you looking to increase the value of your home and it's present-ability to share our Real Estate tip's and tricks with you.
This month's edition will consist of Simple ways to make your home presentable without breaki

ng

the ba

nk

.
Stage it!!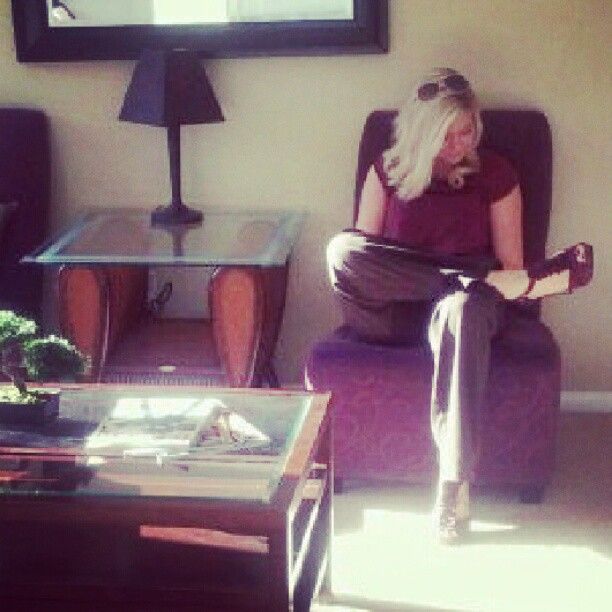 1. Keep your home light and bright.
This is one comment I hear the most with my buyers or buyers looking at my listings. Natural light is a huge plus so open up the windows and let the light in. Light is ultimately uplifting and gives buyers a great positive feeling about your home.
2. Declutter.
Keep baskets or nice storage bins around that can be used as decor as well as for hiding your nicknacks. Some buyers can look past clutter, but for the most part people see clutter and already create a negative connotation in their head about your property. Keep appliances such as coffee makers, blenders, toasters and juicers under cabinets to allow for more counter space.
3. Stage it for function.
Imagine going into a home where the room just doesn't make sense. There's a fireplace but the couch is blocking it. There's a large kitchen but where is the table? Make it easy for buyers to imagine a functional home. This about the space for what it is. No one would notice a beautiful fireplace if it is hidden by furniture right? By adding even a small kitchen table to your large empty kitchen could bring in potential buyers that love to sit down and read their coffee in the morning while looking out your kitchen windows.
4. Furniture Placement.
The bigger the better right? Not always. If you have a smaller home you want to go with smaller furniture. It's inconvenient and annoying to buyers to have to squeeze around couches to get to the next room. If you are in love with your stuff and can't part with it, try rearranging at angles or even getting rid of one piece to open up the space. It will make all the difference to buyers and appear to make the room look much larger.
5. Your Home Their Home?
When you are ready to sell and show your home it's a good idea to take down family pictures and really personal items so that your potential buyers can imagine themselves in your home. They want to come in to THEIR dream home not someone else's, that's just the truth of the matter. It will also help to declutter your home in the process.
These are just some quick and easy little tips I'd thought to share with you and hopefully get your home sold for the highest and best offer out there!!