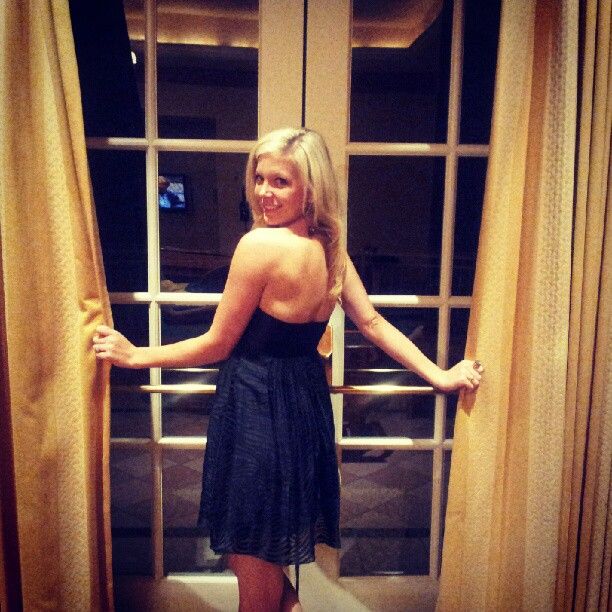 Hey friends hope your day is bright and sunny so far!! Just wanted to share a few photo's from my 4 year anniversary dinner. We spend our anniversary with our good friends the Fox's because they got married the day before us (just a year later). This year we went to Park Aviara Hyatt in Carlsbad. The restaurant was to die for.
"Italian for "alive," Vivace serves innovative Italian cuisine in a chic, contemporary atmosphere. The exquisite regional Italian fare, created by Chef de Cuisine Jesse Paul, features decadent entrees with a comprehensive wine list highlighting selections from regions throughout Italy. One of the finest Italian restaurants in San Diego, Vivace is the place to share good food and wine with family and friends."
I highly recommend it if your in the area and are looking for high quality food with an intimate atmosphere.We had so much fun roaming around the hotel and even finding their free game room with DDR and pool.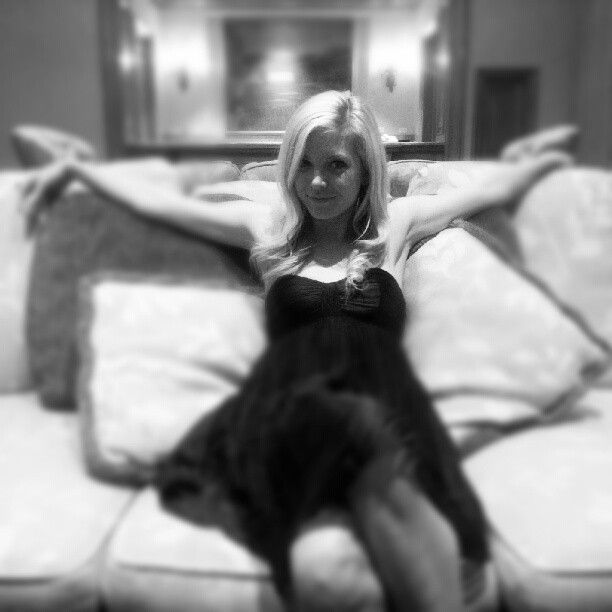 dress: Bebe, shoes: DD's