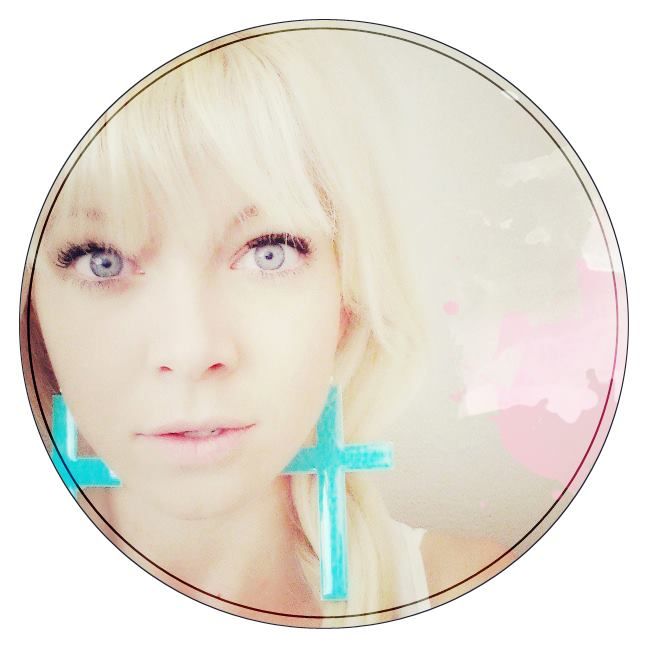 Hello friends I have missed you!! In honor of my revamped blog and cyber Monday of course, I will be giving out free ad space to the people who follow these rules until space runs out:
Follow My Creative Brightside
Post either on FB/instagram or twitter about this giveaway
Post on Your Blog (if you have one) linking back about this giveaway
Send me a linky to your blog or online shop (200x200)
So happy to be back with you and I can't wait to share all the things I have been doing!! Have a wonderful day.